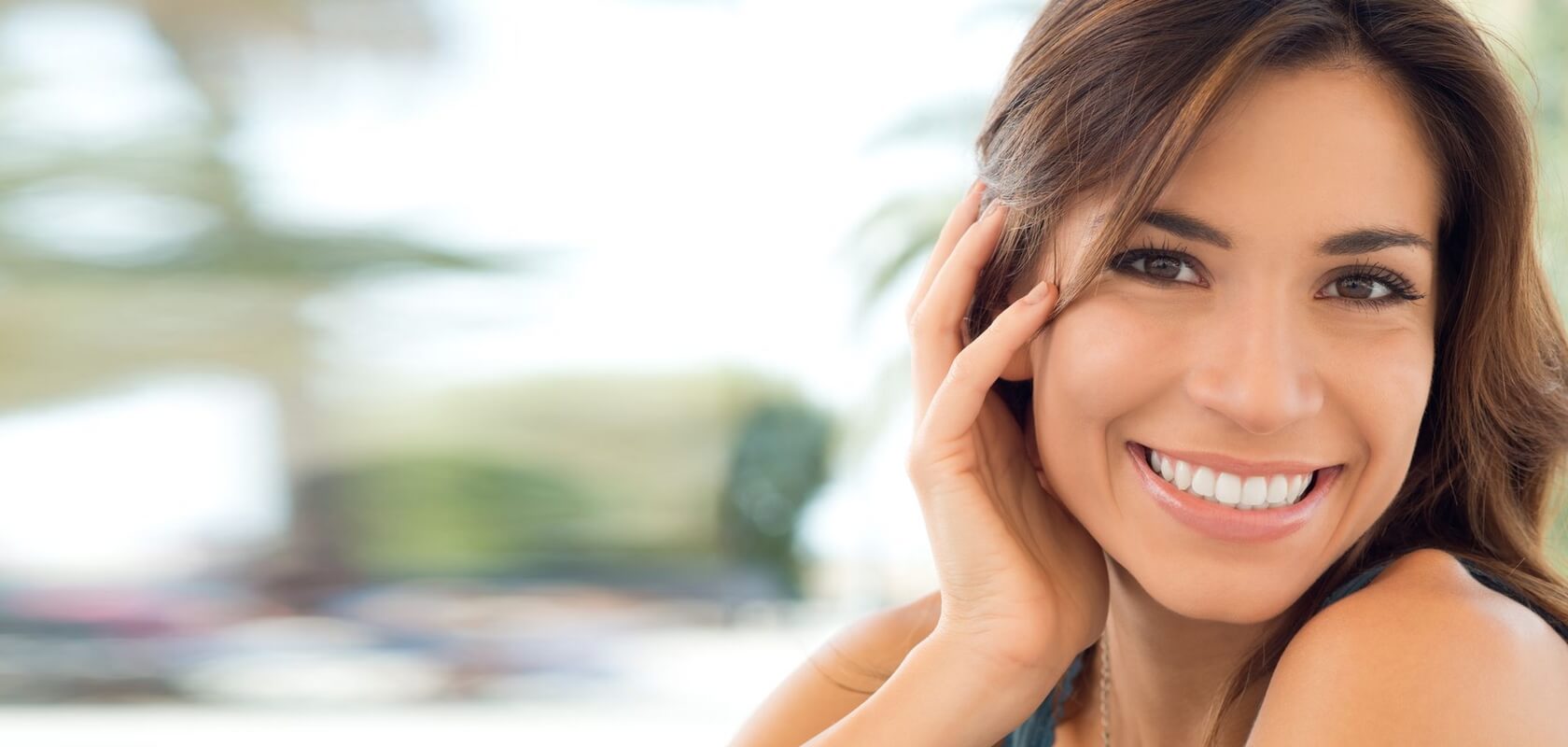 The Premier
Hesperia Dentist
A tradition of outstanding dentistry in Hesperia, California.
Welcome to Hometown Dental
When you visit our office, your smile is our top priority. Our entire team is dedicated to providing you with the personalized, gentle care that you deserve. Part of our commitment to serving our patients includes providing information that helps them to make more informed decisions about their oral health needs.
---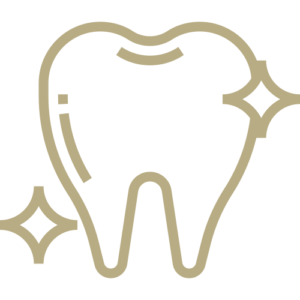 Advanced Dentistry
We offer advanced procedures with highly trained doctors and staff to provide more services under one roof.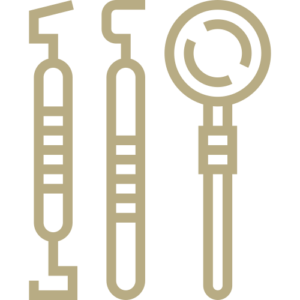 Modern Technology
We are constantly looking to introduce the latest and greatest technology to enhance our patient experience.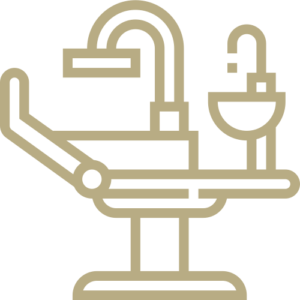 Comfortable Office
Our spacious and comfortable office allows you to relax and feel at home.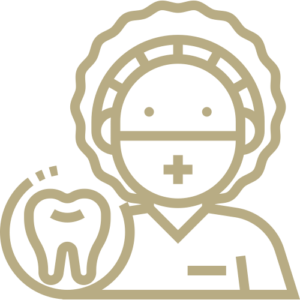 Friendly Team
Our team welcomes each and every patient as part of the Hometown Dental family.

Meet the word's favorite aligner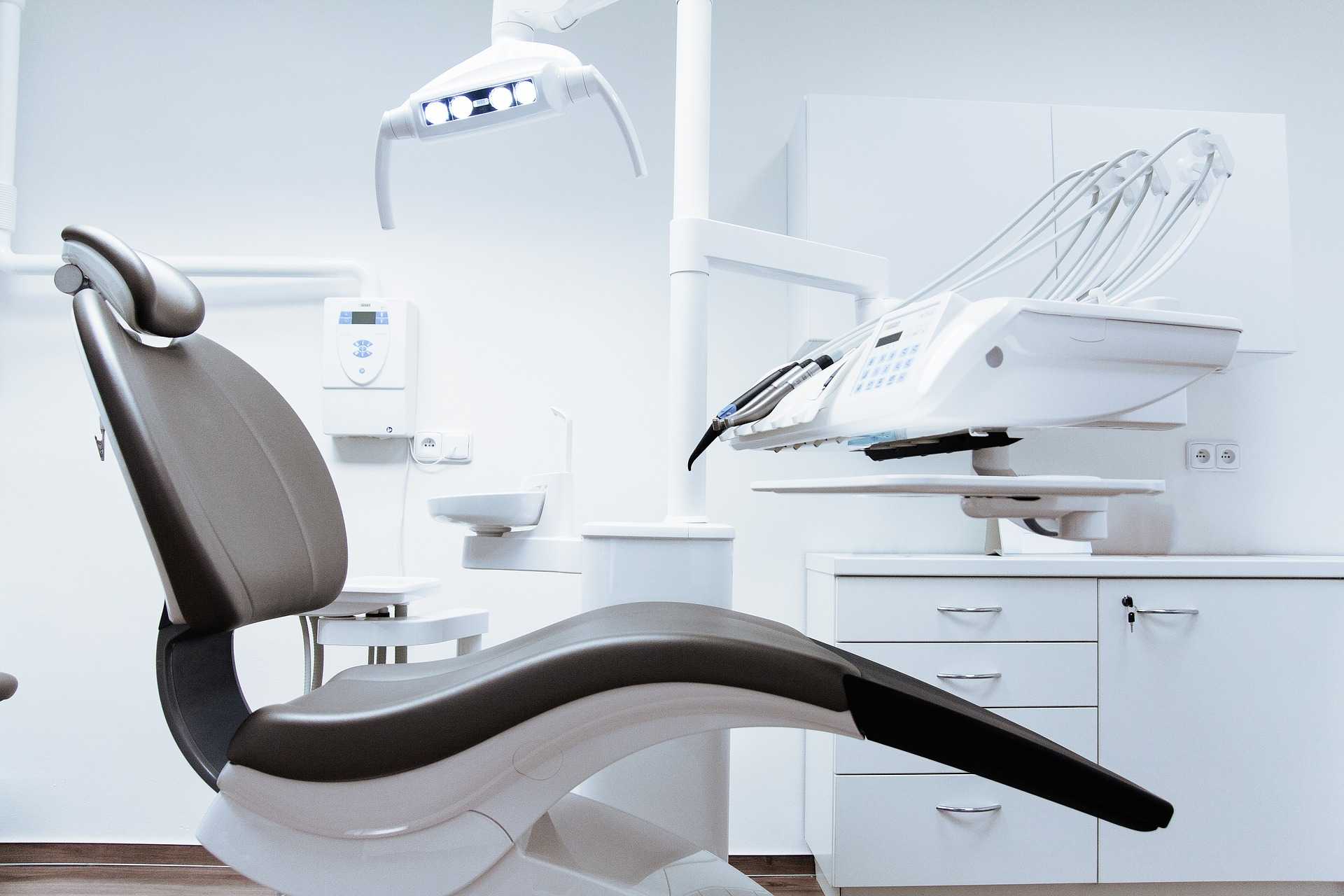 Your Trusted Hesperia Cosmetic & Family Dentist
Your Smile Means The World to Us
We all realize that having a healthy, bright, beautiful smile enhances our appearance and allows us to smile with confidence. Thanks to the advances in modern cosmetic dentistry, we are able to improve our teeth and smiles with quick, painless and surprisingly affordable treatments.
Cosmetic Dentistry
General Dentistry
Teeth Whitening
Dental Implants
Raising The Bar on Modern Dentistry
WE GO THE EXTRA MILE
Whether your dental needs are a complete exam and cleaning, a full-mouth restoration, or anything in between, we promise to provide you with exceptional care as we enhance the natural beauty of your smile. Below are just some of the many procedures and services we regularly provide to our patients – with a gentle touch, and stunning results. Your smile is our first priority, and we'll give you something to smile about.
Dental Implants
Periodontal Therapy
Dentures and Partials
Exams & Cleanings
Teeth Whitening
Root Canals
Tooth Extractions
Bridges
Night & Athletic Guards
Composite Fillings
Dental Crowns
Inlays and Onlays
Porcelain Veneers
Find Our Office at:
16385 Walnut Street Hesperia, CA 92345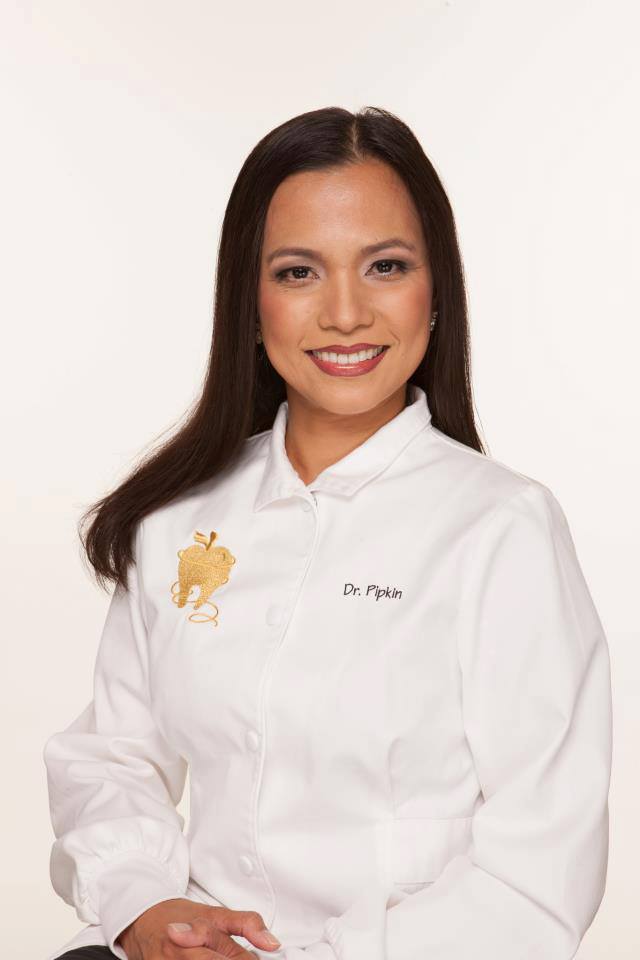 With excellence in mind, Dr. Pipkin strives to provide the best dentistry and professional service possible. She maintains a state-of-the-art facility. She attends classes and dental seminars to stay current with the newest dental technology and procedures, and she is very active, conferring with peers from a very extensive, professional network.

Friendly Doctor
Dr. Pipkin draws provides top-quality, general dentistry with a specialty in oral and cosmetic surgery. Dr. Pipkin is professional, a very gentle and friendly dentist, plus a dental artisan. You will love her work.
Modern Equipment
Our unique approach to providing dental service combines the modern advantages of technology and the skillful use of caring hands.
Consultations & Second Opinions
Have a dental concern? Visit our office for a consultation with Dr. Pipkin where she will go over a dental treatment plan that is right for you!
Family Friendly
Hometown Dental provides dentistry for the entire family. We have patients who were young and now married with their own children continuing to come to Dr. Pipkin.
Comfortable Office
A beautiful smile is one of the most precious commodities that anyone can have. At Hometown Dental, we help to fulfill your wishes, and your dental needs.

Experience the Difference
Improve your smile today in Hesperia with Dr. Pipkin at Our Hometown Dental.