If you are a new patient to our office, we like to welcome you! Thank you for trusting us for your dental care needs. Your first appointment is vitally important to us to focus on your concerns and give you time to get to know Dr. Pipkin.
Dr. Pipkin will review your medical and dental history, and will take x-rays (when needed). She will perform a comprehensive exam and discuss all findings and present all options for dental treatment.
What to expect on first visit?
On your first visit, Dr. Pipkin will perform a thorough examination of your teeth, gums and mouth looking for signs of disease or other problems. Our goal is to help maintain your good oral health and to prevent problems from becoming serious, by identifying and treating them as soon as possible.
Insurance Options
To better serve your needs, we accept most PPO insurance plans as long as you are free to choose your own dentist. We are affiliated with, but not limited to the following: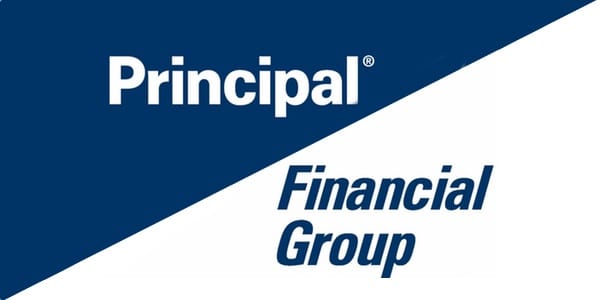 Payment Options
Paying for your dental work is easy with our hassle-free payment options. We accept all major credit cards, as well as your personal checks or cash.
Our office is proud to accept CareCredit, a third-party, low and no-interest financing program. CareCredit is the credit card exclusively for healthcare services. CareCredit offers low monthly payment plans for healthcare procedures not commonly covered by insurance, including dental treatments. Plus, you can use your card again and again to pay for additional treatment for yourself or family members.
Learn more by visiting CareCredit.com or call our office today.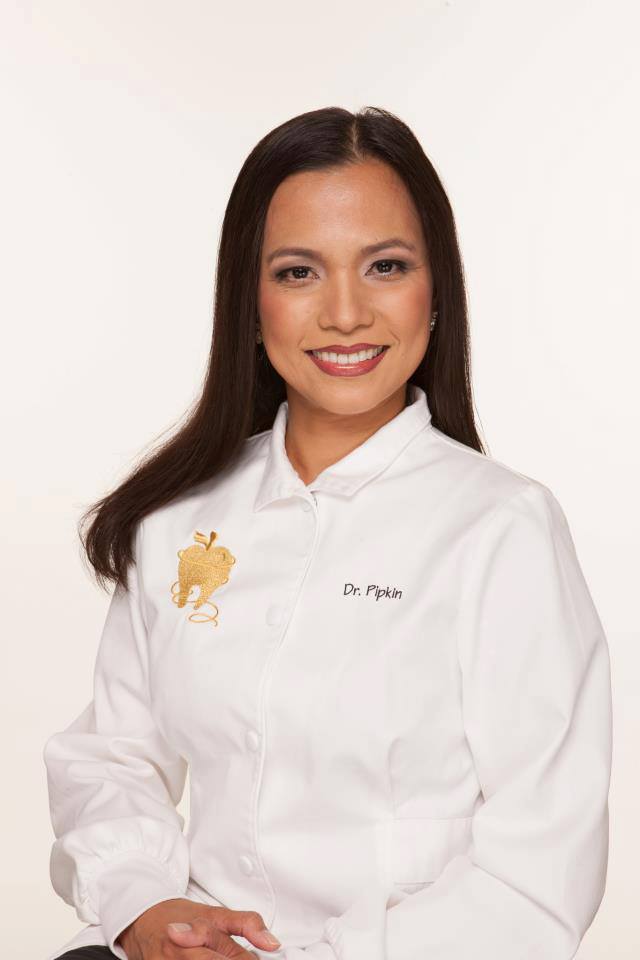 Dr. Pipkin has been practicing dentistry for more than 15 years.