If you are unhappy with your current smile because you have one or more missing teeth or have a chipped or broken tooth, a dental crown or bridge may be able to help you. There is no reason for you to feel embarrassed of your smile with the many restorative dental solutions available at Hometown Dental in Hesperia. Our mission is to help you reach your dental goals, experience superb oral health and answer your questions about any dental concerns you may have. Keep reading to learn more about what dental crowns and bridges are and why you may need one or both of these solutions.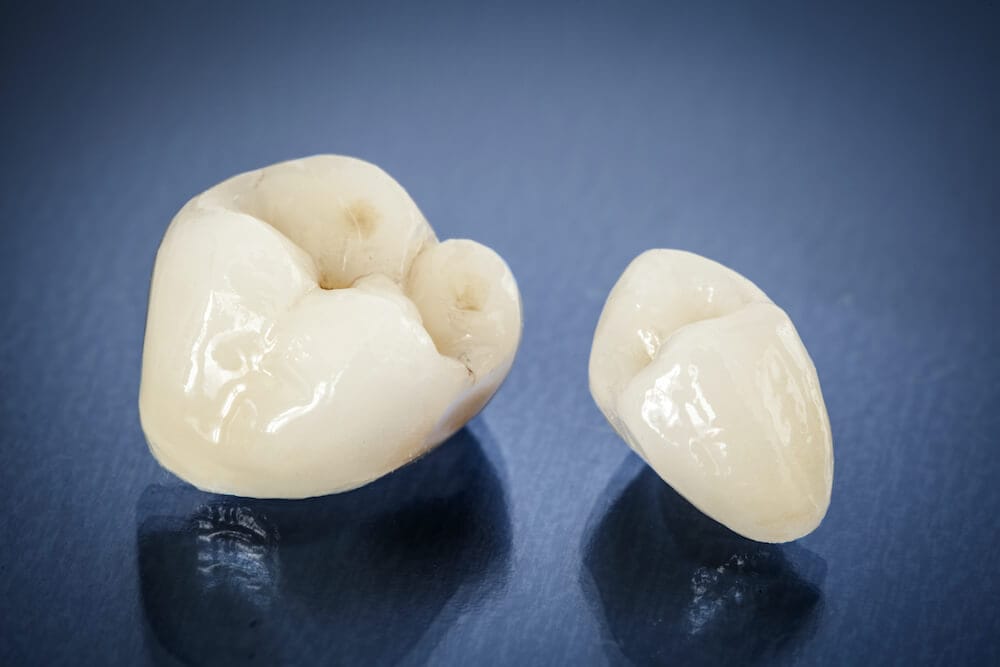 What Is a Dental Crown?
A dental crown is similar to a cap that covers all of your tooth that protrudes over your gum line. It is designed to look just like your natural tooth to restore functionality. Today's crowns are usually made from porcelain or ceramic that is color-matched to the rest of your teeth. Gold and other metal alloys are rarely used these days because of their dark color, but they may be needed for back molars that require additional strength. Another option is a porcelain crown that is bonded to a metal, combining both beauty and strength in a simple package.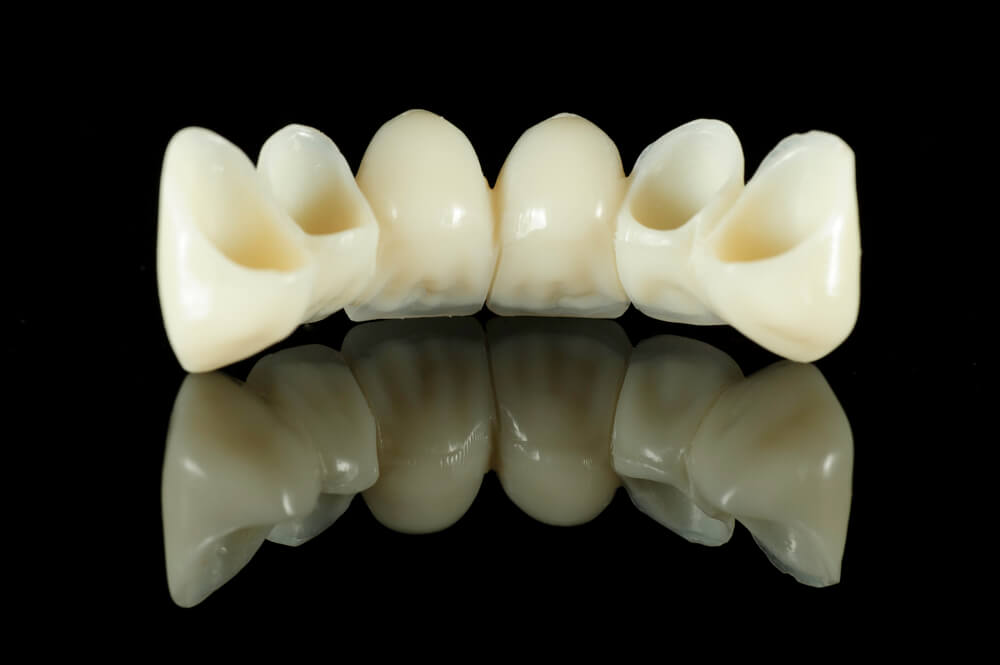 What Is a Dental Bridge?
A bridge is another restorative dental solution that is fixed in the mouth so that it cannot be removed. It can replace one or more missing teeth that are next to each other. The bridge is made of porcelain or ceramic and is designed to look as much like your natural teeth as possible. However, these teeth will rest on top of your gums with each edge of the bridge being cemented to nearby teeth. In order to protect these nearby teeth, which are called abutments, the dentist will first place crowns on them for a traditional bridge.
Improve Your Smile Today with Cosmetic Dentistry!
When Are Dental Crowns and Bridges Needed?
Dental crowns and bridges are seen as restorative solutions designed to replace missing teeth or cover up a variety of dental imperfections. For example, if you have such a large cavity that a significant portion of your tooth must be drilled out, your dentist will cover the remaining tooth with a crown. Crowns can also be used when fillings, inlays or onlays must be removed. In addition, crowns are used following root canal treatments or after a tooth is broken, significantly chipped or discolored to restore comfort and aesthetics.
A bridge is primarily used to replace one or more missing teeth. You may need a bridge if you have had a tooth pulled or if you lost a tooth in an automobile accident or during a sports injury. A bridge not only can restore the gorgeous look of your natural smile but also can help you better chew and speak and decrease the incidence of gum disease in that location.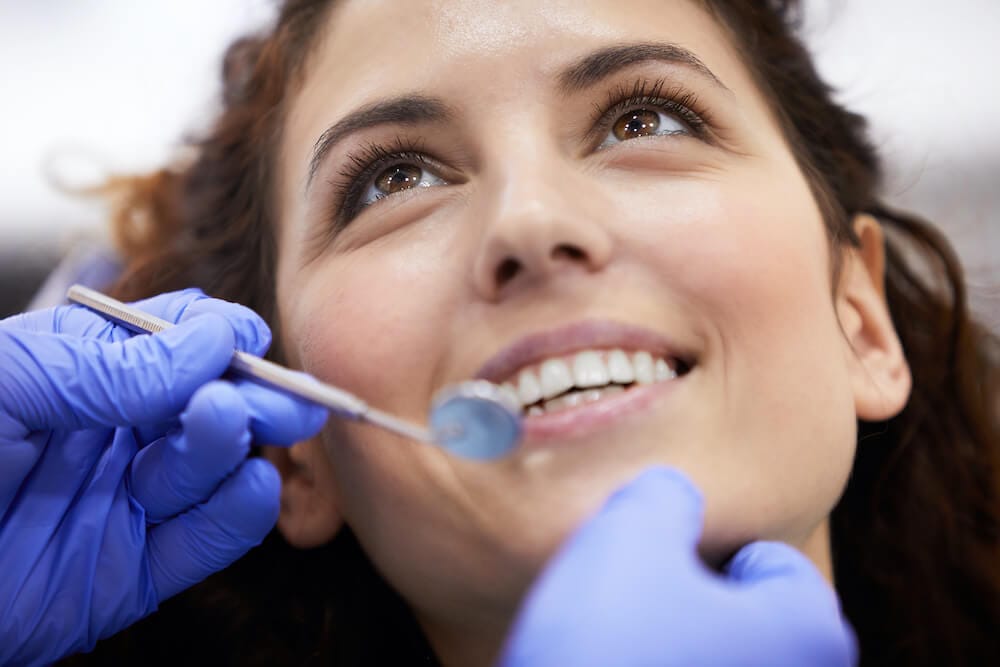 The Dental Crown Procedure
After you and your dentist together determine which material would be best for your crown or bridge, this restorative prosthetic device must be carefully crafted to fit your mouth and to look just like your remaining teeth. To do this, Dr. Pipkin will first reduce the size of your tooth so that a crown can easily fit over the remaining surface. After this is done, she will make an impression of the tooth to create a mold for the crown. Finally, he will match the color exactly.
Each portion of the dental crown procedure is done with your comfort and safety in mind. We want to ensure that you feel completely happy when you leave our facility and that you can smile with confidence after your crown or bridge is placed.
Get Dental Crowns Hesperia
If you need a dental bridge or crown or are unsure what type of dental treatment is right for you, we invite you to make an appointment at Hometown Dental. With dental crowns Hesperia, you can finally be proud of your smile again, experience less tooth sensitivity and enjoy a dental solution that is more durable and more aesthetically pleasing than removable dentures are.