Straighten Your Teeth with Clear Aligners
Available for Teens and Adults in Hesperia, CA
---
It is estimated that approximately 90% of people today have slightly crooked or crowded teeth. Not only can this create poor facial aesthetics, but also it can eventually lead to increased tooth decay and other oral problems. Orthodontics can easily solve many of these problems for a lifetime.
Today, orthodontic care is not limited to preteens and teenagers. Instead, some treatments can start much earlier in childhood than you may have expected, and other newer treatment methods are ideal for busy adults who do not want to spend the next two years with unsightly metal braces in their mouths.
At Hometown Dental, we offer the increasingly popular Clear Aligners, the clear alternative to traditional braces.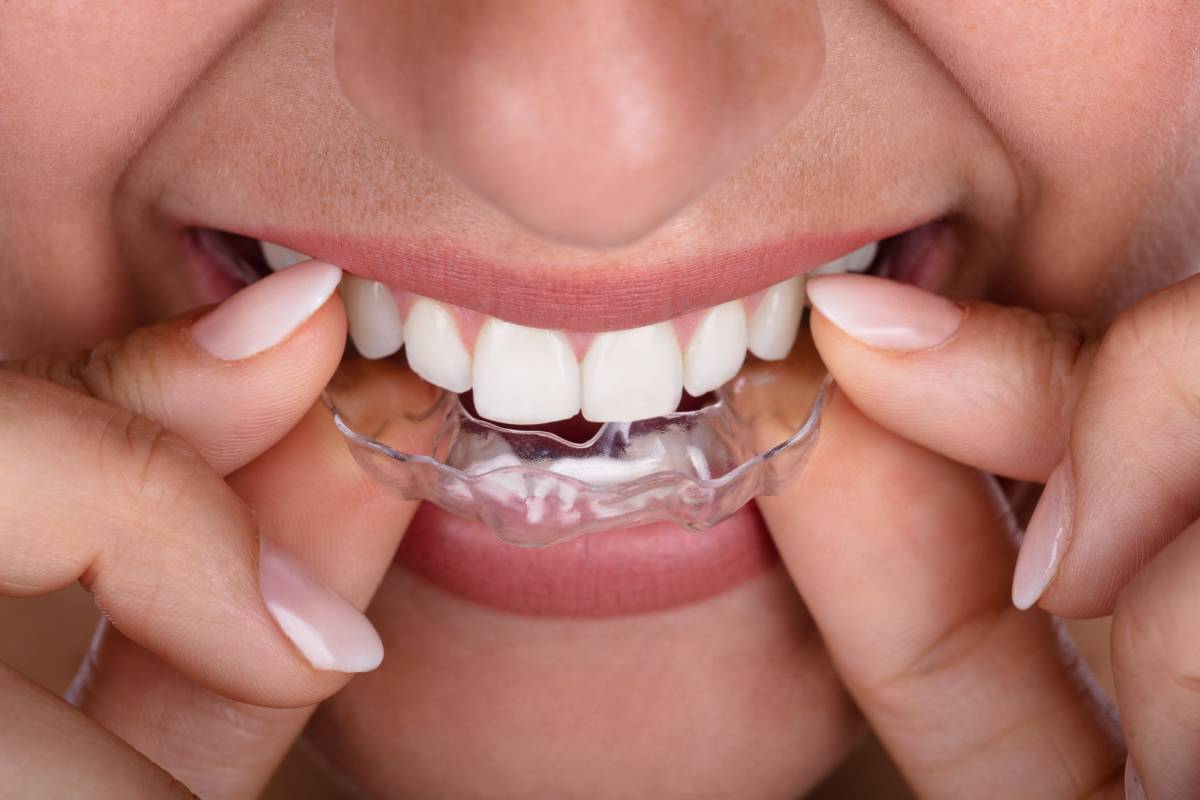 What Are Clear Aligners?
Clear Aligners is an even more popular option these days. With this treatment, you will use a series of gradually changing plastic trays to move your teeth into position. These trays are expertly designed through computer-based technology and are even more accurate than braces are. Plus, the trays are completely clear, meaning that they are nearly invisible to the naked eye.
This treatment is particularly popular among adults who may not have received orthodontic care as children or who want to make a few small adjustments to improve their smiles. Because the trays are removable, you can easily brush your teeth or take the trays out for meals.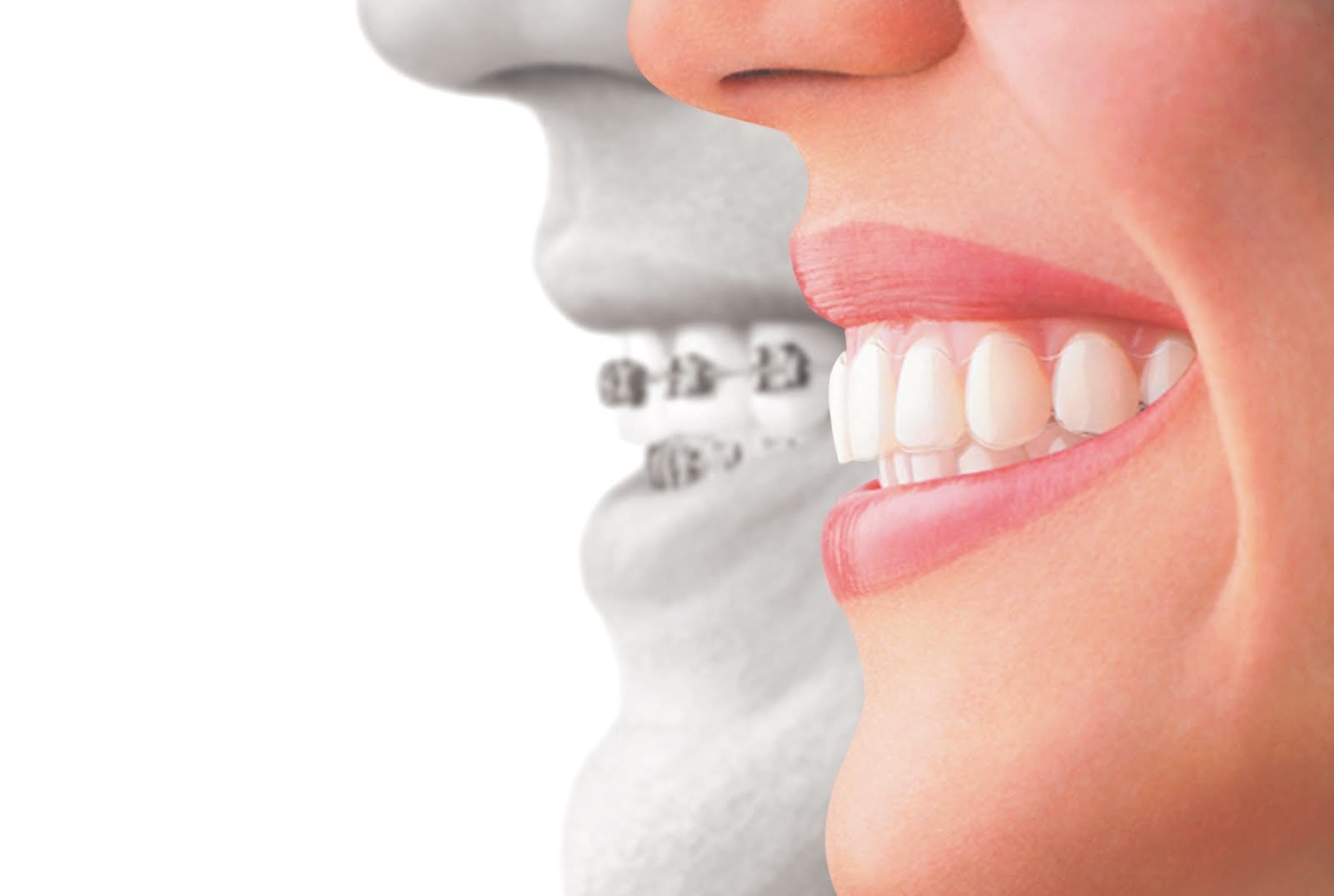 Clear Aligners Vs Braces
It can be difficult to choose Clear Aligners vs braces. However, Dr. Pipkin can help you make this important decision. She will take your overall orthodontic needs into account and consider the dental goals you have along with your budget. In many cases, either option could work well for you, and you will need to choose the treatment that most appeals to you.
If you have a significant problem with your bite, such as an overbite or underbite, FastBraces may be the best choice because Clear Aligners is generally better at treating milder problems. With FastBraces, you will also not have to worry about losing your trays or getting new trays made.
However, if you are hesitant to have anything visible in your mouth, Clear Aligners will be the better choice for you. Clear Aligners is designed to treat mild to moderate problems with crooked teeth, gaps in the teeth, crowded teeth or poor bites. You will love being able to eat and brush your teeth normally.
Move over, crooked teeth.
With treatment up to 2x faster, you'll be smiling in no time.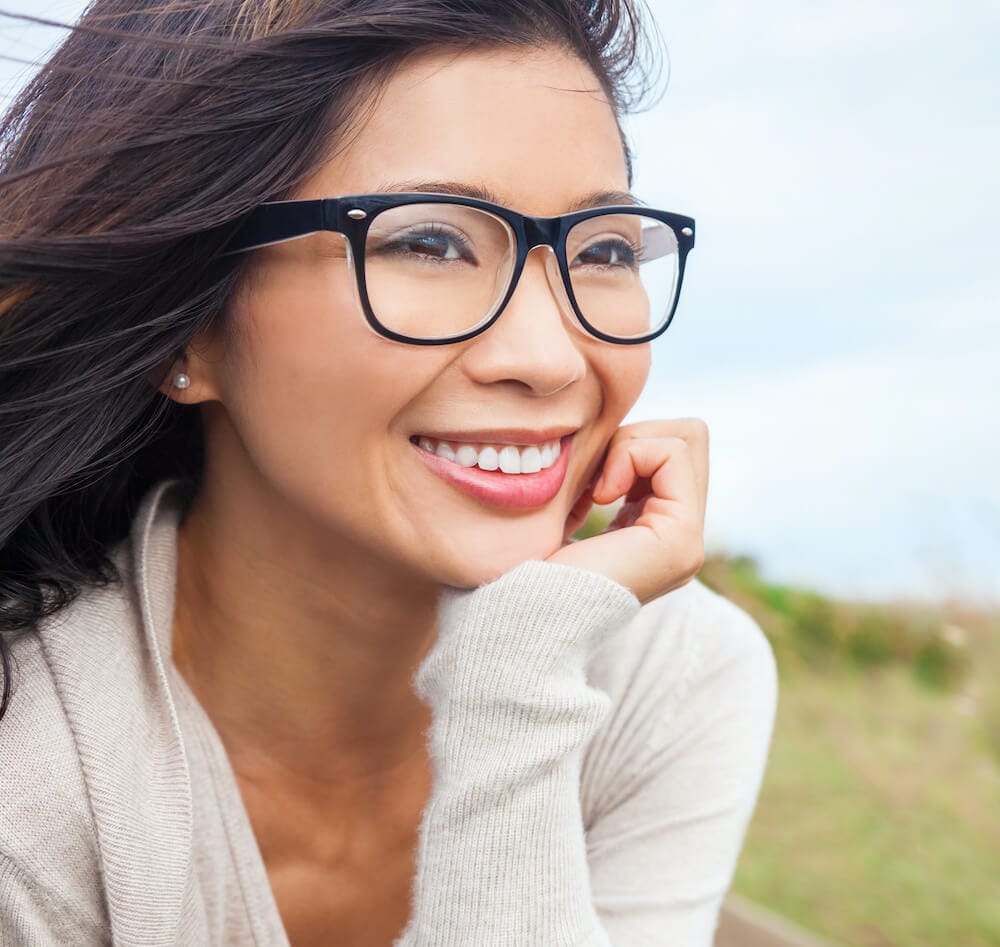 Benefits of Orthodontics
Believe it or not, orthodontic treatment does much more than just straighten your teeth to give you a beautiful smile. While amazing aesthetics is certainly a key goal of either Braces or Clear Aligners, you will be glad to know that your oral health will improve following treatment as well.
When your teeth are straight, there are fewer spots where food and sugar from drinks and candies can become stuck. This can help you avoid cavities and make it easier to brush and floss every day.
In addition, when your teeth line up correctly, you may find it easier to bite, chew and speak. This could also eliminate extra stress on your jaw and decrease headaches or jaw pain.
Choose Orthodontics at Hometown Dental
We are proud to offer a variety of orthodontic treatments at Hometown Dental of Hesperia, California. Our dental experts work one-on-one with each patient to craft the ideal treatment plan to meet personal goals and to create a healthier mouth. We can help with all aspects of the treatment process, from taking necessary x-rays to providing patients with retainers. Call us today to get started.